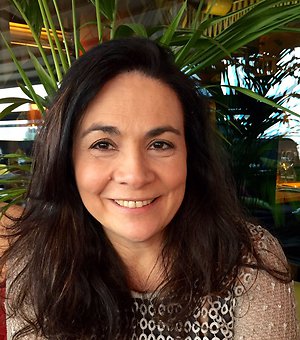 "Human beings are fundamentally healthy organisms in which there may be a temporary malfunctioning. Nature is always trying to re-establish harmony." Roberto Assagioli
Welcome to my virtual counselling space.
I am Francesca Amorini, and I am an Italian Psychosynthesis Counsellor, offering individual and couple counselling in both English and Italian.
If you have reached my counselling space, you may be looking for some answers about your relationship problems or about your difficulty to cope with the recent death of a loved one, or you might be interested in improving the way you deal with everyday life.
Whatever pain, discomfort or crisis pushed you to look for counselling, I will help you to explore your feelings and emotions, so that you can reflect on what is happening to you, learn to understand yourself from a different perspective and therefore to consider alternative ways of doing things.
We will work together in a safe, confidential and non-judgemental environment, within the framework of an agreed counselling contract.
I will listen to you and provide you the care and respect you deserve, in order to reduce your confusion and enable you to handle your problems as they arise or to make positive changes in your life where necessary.
I will not give you any advice, but, through our counselling relationship, I will encourage you and help you to make your own choices and to become a strong individual fully invested in life.
Our journey together will lead you to make that positive difference to your life.
Please feel free to contact me for a half price first counselling session; after that, we can decide together if we want to proceed on this path.